kracht-mobile-hydraulics-1-en
kracht-industrial-hydraulics-en
kracht-mobile-hydraulics-2-en
As a specialist for hydraulic components, not only do we offer a wide range of standard products, but we also develop precise solutions for complex and individual hydraulic tasks in dialogue with our customers: fast, efficient and economical.
Individual cooling through adaptable motors with different valve functions for each cooler brand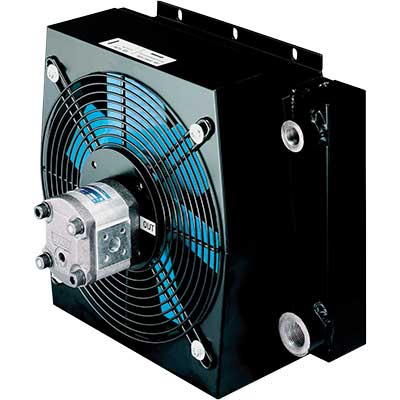 Flow range
4 … 60 l/min
1.06 … 15.85 gal/min
Max. temperature
80 °C / 176 °F
Constant pressure
… 250 bar / … 3 626 psi
See hydraulics brochure (button above)
or data sheet KM 1 fan drives (button below)
The OZ-cylinder (oscillating cylinder) is a self-switching operating cylinder with automatic directional control that is independent of the pressure. It is a differential cylinder with a pump connection on the cylinder head and a tank connection on the piston rod. The combination of work equipment and hydraulic control minimises the parts, saves pipework expenses and facilitates a reduction of the construction volume and therefore the costs.
> Simple construction (automatic reversal is integrated in the cylinder piston)
> Compact design
> No changeover pressure setting required
> Soft reversal
> Differential cylinder in rapid traverse function
> Automatic direction reversal
Nominal pressure
… 200 bar / … 2 901 psi
Piston diameter
… 50 mm / … 1.97 inch
Stroke length
… 150 mm / … 5.91 inch